THE BEST CLAIMS
MANAGEMENT
SOFTWARE FOR

SaaS-Based,
Evergreen

Multi-line
Compatible

Customizable File
Layouts & Fields

Customizable Rules
& Workflows

Regional Data Hosting
& Storage

Highly
Scalable

SaaS-Based,
Evergreen

Multi-line
Compatible

Customizable
File Layouts &
Fields

Customizable
Rules &
Workflows

Regional Data
Hosting &
Storage

Highly
Scalable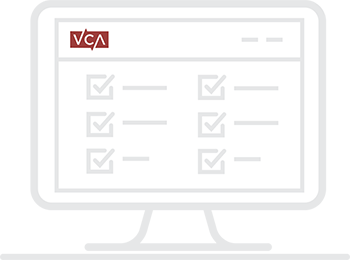 Claims Tools
Individual Permission & Access Levels
Skills & License Tracking
Personal Documents
Management Notes
Payout Configuration
Claim Assignment Restrictions
Claims Teams Configuration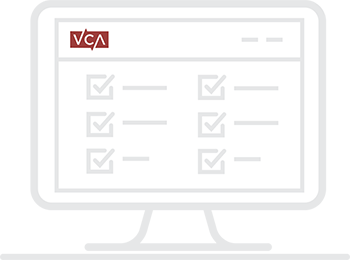 Client Management
Handling Details
Instructional Documents
Auto Reminders
Predefined Billing Rates & Expenses
Third Party Portal Access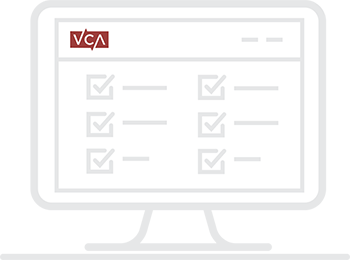 Claims Tools
Virtual Assignment Mapping
Auto Acknowledgement
Auto Claim Distribution
Document Management
Automated Workflows & Alerts
Template Form Letters & Reports
Email Integration
Claim Diaries
Reserve & Payment Tracking
Time & Expense Tracking
Multiple Invoice Options
Authority Limits
Digital Payment Processing
Supports Subscription
Claim Search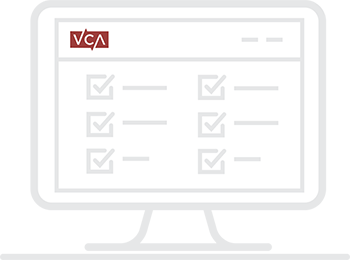 File Handler Time Savers
Fast Access to File, Contact & Insurer Details
Rapid Search Functionality
Address Mapping
Attachment Download / Photo Upload
Automated Workflows to Minimize Manual/Redundant Tasks
Auto Dialing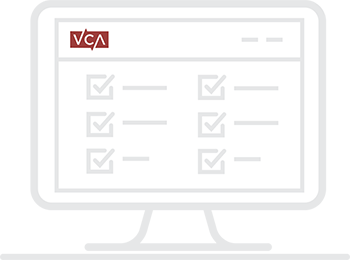 Integrations
QuickBooks
Bill.com
Digital Payments
Sage
XactAnalysis
CoreLogic
Hover
Encircle
Email Integration
Amazon S3
Policy Applications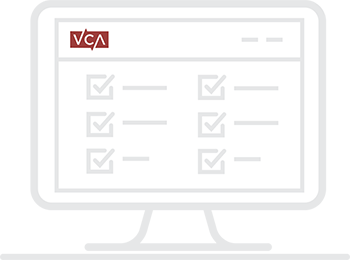 Reporting Tools
Stock Reporting
On-The-Fly Data Queries
Bordereau Creator
User Performance Reporting
Customizable Audit Center
REST API
Analytics & Embedded AI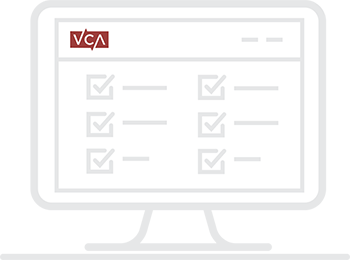 Lloyd's
UMR Contract Management
Participants Portal Access
Reserve Mapping
Lloyds Mandated Reports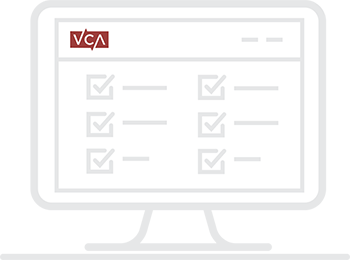 Support/Reliability
Online FAQ / Help
Rapid-Response Support Team
99.9% Uptime
Best-In-Class Tier 1 Data Centers
SOC II Compliant Security
Disaster Recovery Tools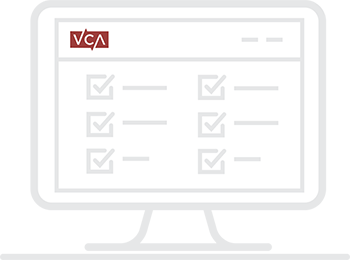 Automation
Claim Assignment
Acknowledgement
First Contact
Claim Status Alerts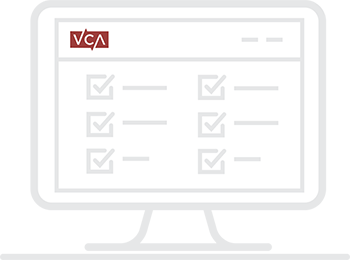 Speed to Market
Time to Implement: 2-3 weeks for Premier license
Time to Train: File handlers can be trained in 2 hours or less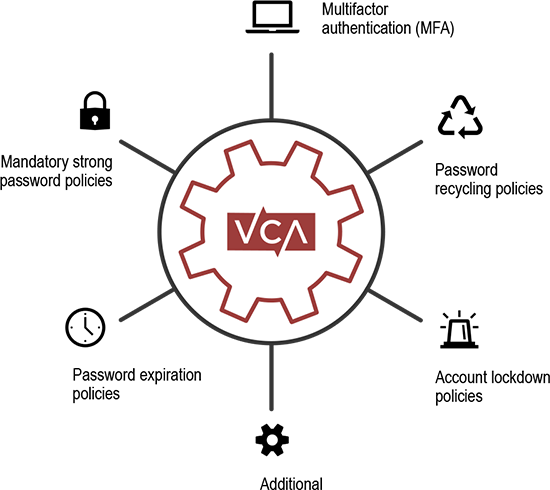 Advanced Security Options
SOC II compliant
Best-practice security protocols come standard
Customizable security policies to accommodate our clients' security rules and protocols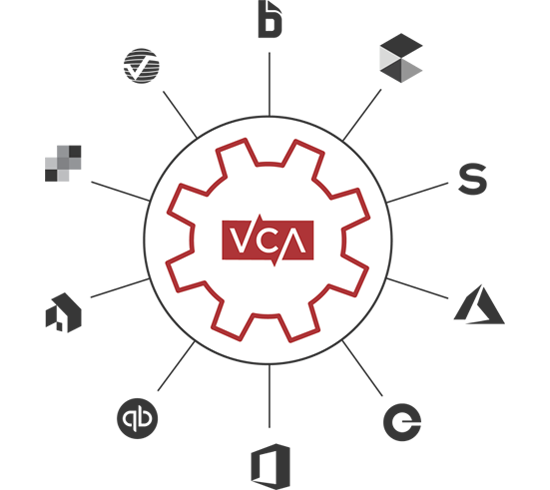 Integration Partners
VCA offers several integrations with technology partners within the industry.
Leveraging real-time communications with third-party software means that our users spend less time on manual, time-consuming data entry, so they have more time to focus on the big picture.

Premium License
A robust and cost-effective choice for adjusting firms, captives and self-insured companies that desire:
An efficient and scalable solution
Easy, turnkey claims implementation
A highly customizable, multi-line solution

Enterprise License
A highly-customizable and agile solution for large adjusting firms and small to mid-size carriers that require:
API capabilities
Custom integrations
Robust customization options
Analytics
Embedded Al
Ready to See VCA Software in Action?