VCA Helps
CARRIERS


Transform the

claims journey.
A claim represents a moment of truth – a chance to make good on the insurance promise.
When done right, the claims journey strengthens loyalty and stops customer churn with a fast, accurate, transparent and personalized experience – and that's exactly what VCA enables.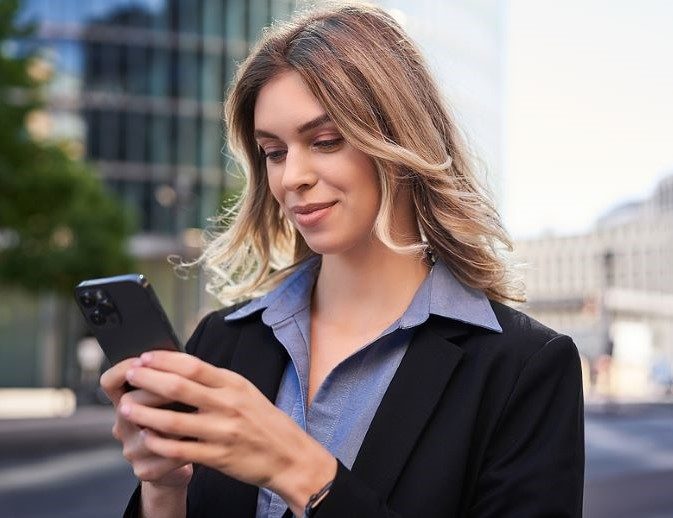 The VCA Carrier Solution Suite Includes ...
Policy Connect
A seamless, bi-directional integration framework that connects your policy management & underwriting systems to VCA ClaimsCore.
Insured Connect
A policyholder app that enables increased speed, transparency and communication between the policyholder and file handler throughout the claims journey.
ClaimsCore
The claims engine that accelerates time-to-close by automatically triaging claims, assigning the file handler and notifying the insured – within minutes of receiving the FNOL.
Digital ClaimsPay
By processing payments in real time, your claimants can receive their payouts in as little as 15 seconds in their preferred payment method – virtual card, bank transfer or check.
Give Your Claimants the Experience They Expect
There's something wrong when a policyholder knows more about their Uber driver and FedEx package than they do about the fire claim that has rendered their home uninhabitable.
With the VCA InsuredConnect App, your policyholders can finally experience a faster, more transparent [and less frustrating] claim journey.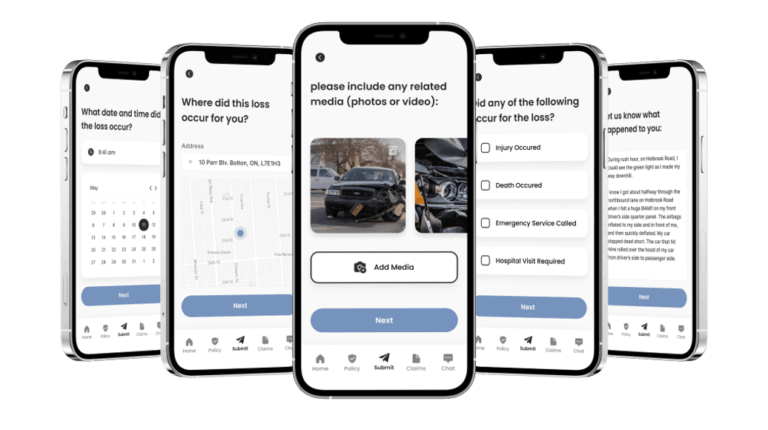 Facilitate a More Intuitive Claims Process
Your custom FNOL will collect the info most relevant to your processes.
Receive firsthand details describing loss conditions, severity and location.
Receive uploaded photos and videos of loss damage and accident scene.
Enable ClaimsCore to automatically triage & assign the claim.
Keep all parties informed with real-time statuses and effortless.
Can't find the answer you were looking for? Please reach out to our friendly team.
Provide our team with a bit more information to book your custom carrier demo!